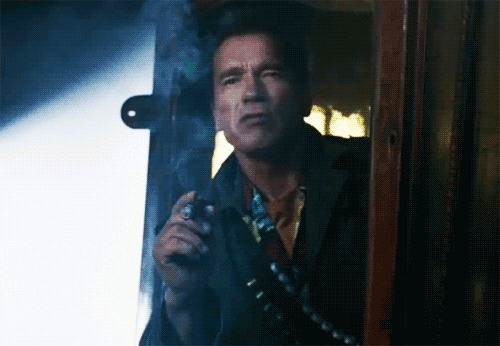 So, I've missed a few weekly posts lately.
Things have been intense. The Wife and I have decided to restructure our apartment so that it focuses more on function over form. We just came to the realization that the way we laid everything out was more based on "how rooms should be laid out" and not "this is how we want it." So we shoved the computer and desk into the second bedroom of our 2/2, put the couch smack dab in the middle of the living room facing the TV, etc etc etc. However, two weeks ago we just decided it just wasn't making it easy to do the things we want to do in life.
We had a dining room table that we honestly never use, a dresser that just took up way too much space, and a handful of other shelving things that were unnecessarily bulky. We shipped those away with some haulers to be donated somewhere, moved the desk out to the main area and set up stations throughout the apartment. There's a small table for painting miniatures, a crafting desk for Tee's cosplay and etsy stuff, a reading nook, and the full desk for writing and research and photoshop and whatever else. In our bedroom, we even managed a small music area with a keyboard and guitars. It's fetch as hell.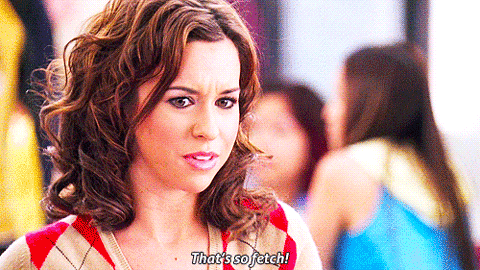 What we had come to terms with is that there are so many hobbies and creative things and productive things and yadda yadda that we want to do on a regular basis, but we have been hindered by honestly just being to lazy to set them up. I'd like to get back into piano, but getting the keyboard out of the closet and setting it up somewhere was dreadful. We both want to paint, be it minis or canvas or other things, but that would involve finding an area with good light, setting up a table, and hunching into it for a few hours. We were constantly barred from these things we want to do, and hell ENJOY doing, by simply not wanting to do any set up and tear down. That's why the two of us don't play many board games one on one, because getting the gaming table (a large foldable poker table) out was just a hassle through and through. Now everything simply boils down to sitting down and doing, no set up required.
And it's super friggin nice. Being able to dive into things whenever. We replaced a bunch of the shelving we removed with more compact Ikea pieces and VOILA! Functional home.
However, I am now super pooped. We were doing this all while traveling to see family, dealing with holidays and special events, Tee quitting her old job and finding a new one, and me finally being fed up with my daily schedule and thus switching my sleep schedule around dramatically (a three-ish hour shift back so I wake up right before work instead of 3 hours before work).
With how busy I've been, I found that I was in this sort of mode where I'm trying to make sure everything is a rigorously planned itinerary. Every moment for the past few weeks has been "what do I do now" or "what gets built or moved or created." My expectations for how I spend my time have shot through the freakin' roof to the point where tonight I'm literally a bit light-headed from the fatigue of going full 110% for 20+ days. It's not a good look.
It culminated today with me literally being in a panic about how I wanted to spend my Saturday. SATURDAY. MY WEEKEND had become something that needed a strict schedule. I was wracking my brain with what felt like the right choice. Should I go somewhere? Maybe play some video games with my boys. Perhaps go out drinking for the holiday. Maybe lie in bed and do nothing. All of these things, mind you, are things that are typically not approached the same way someone would approach a problem like "okay, which spreadsheet takes priority according to deadlines?" However, here I was, trying to rigorously fold it out.
Then suddenly I had an epiphany: What if I just didn't plan? What if one whole day I just let myself do whatever I felt like and didn't worry about if it was the best use of my time?
So, I'm not planning SHIT for Saturday. I am a directionless floater. A leaf on the wind.
And it feels nice.
The message: Sometimes it's good to leave a schedule blank. Let your whims decide the outcome. Feel like video games? Play 'em. Friend wants to hang out? Do or don't based on how you feel (and be comfortable saying NO, it's your life and they should understand that). Want to get some chores done? Cool! Weirdly adulty, but cool! Just ride the wave. Just exist. Let your feelings drive.
So, I'm gonna dial things back a bit with the go-go-fucking-go attitude I've had recently. Just coast a bit.
It's good to start feeling back on track, to be honest.
~C