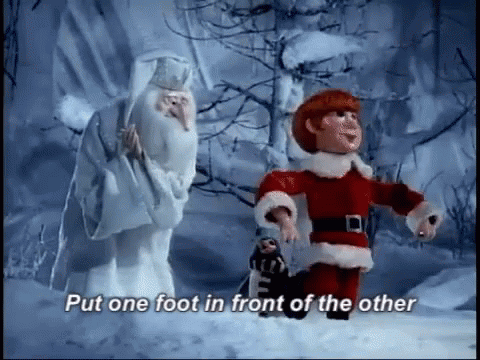 I have a friend who wants to be an actor.
Anytime somebody asks what his one true goal in life is, that's what he says. To act. To be paid to act. To have a career in acting to some degree.
However, he actively does nothing to progress this dream. He acted in high school and college, but ceased regularly auditioning for roles after that. He works in a field he isn't interested in. He's done some small videos for local productions and one theater production a couple years back. I've occasionally told him about productions I've heard about or paid commercial gigs. He appreciates it, but never actively pursues it. Over the years I've heard him mention time or long-term plans or not being the right fit.
The cycle always ends the same: My friend passes on opportunities and then laments not having the career he so desires.
Unfortunately, my friend's story, while an extreme example, is not uncommon with many people I know and have spoken to over the years. People find something they want or something they'd like changed, but take no action to achieve it. They so desperately want their life to be one way, but they avoid taking any of the appropriate steps to do so. I myself still have plenty of things that I wish upon wish for, but seem to pass on constantly for various reasons.
Continue reading →