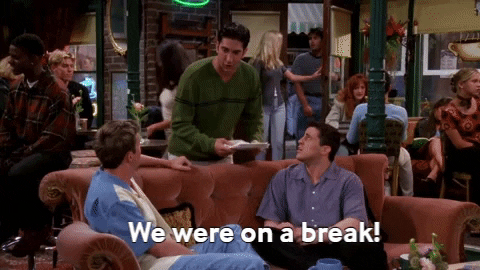 So, May is crazy.
Trips and changing things around and working on projects. So much going on this month, I'm not even sure I'll make it out the same on the other side. I mean, April was  busy enough, but MAY? Holy Toledo…
Like that shit, right there. "Toledo."
When did I start saying "Holy Toledo?"
Anyway, I'm going to take a month off from the blog. I have a few chainsaws in the air, so I want to have more time to focus on them.
What chainsaws you ask?
This one: RRRRRRRRRRRRRRRRRRRRRRRR
And this one over here: VRRRRM VRRRRM VRRRRM
And a few others that I don't have anything definitive for right now. (I'll add chainsaws as they come up)
Catch me on instagram if you want to keep up (it's really the only social media I use anymore). Going to MegaCon in May, so probably get some good stuff on there soon that isn't just me complaining about food related things.
I am going to try and still have content pop up, maybe some guest blogs. So we'll see.
Catch y'all in June!
~C